Was your Hurricane Sandy Insurance Claim Denied?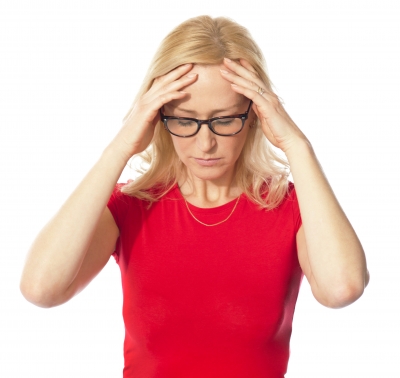 Hurricane Sandy was the largest hurricane on record. It has caused the United States to suffer over 150 deaths and over $50 billion in damages, according to CNN. Hurricane Sandy caused extreme flooding, severe wind damage, and heavy snows. The Governors of almost every state in the Eastern United States declared a state of emergency. Tens of thousands of people in New York and New Jersey were without power ten days after the storm first hit.
As the millions of people affected by Hurricane Sandy begin the long road to recovery, many will be filing insurance claims with their homeowner's insurance company. Insurance companies are expected to treat their customers fairly. However, some companies will either deny a valid claim or offer an unfair amount. Some companies may claim that damage was caused by flooding, which is not covered by several types of homeowner's policies, rather than the actual cause. Insurance companies are not allowed to do this.
Click here
for an AOL.com report that has more information.
If you have suffered a property damage because of Hurricane Sandy, it is important that you protect your rights. The law firm of Behrend & Ernsberger, P.C. has been helping people fight unfair denials of insurance coverage for decades. Our lawyers have won hundreds of trials against insurance companies for unfair denials of coverage. Call us today at (412) 391-2515 if your insurance company has unfairly denied your claim.