Make the Right Choice of Law Firms for your Insurance Denial Case
Have you been injured in a car accident, slip and fall, or in any other way that wasn't your fault?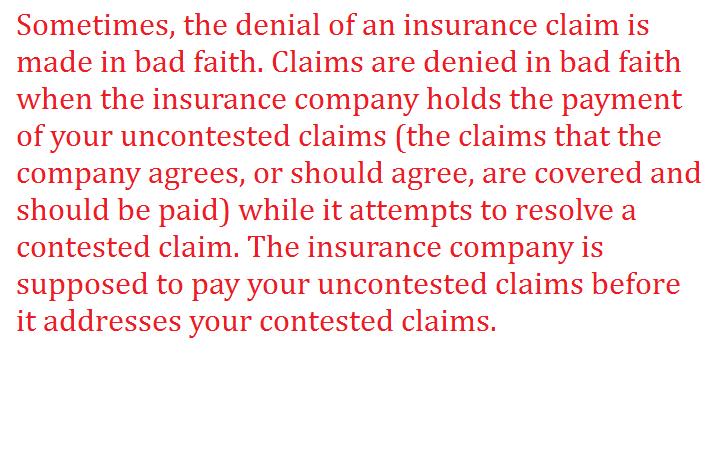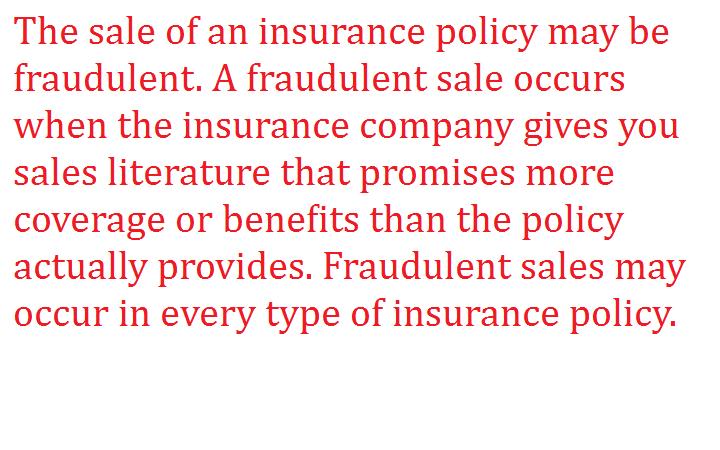 Stand up for your rights! Don't let the big insurance company keep money that belongs to you!
You have had to endure through tremendous pain, lost your quality of life, and spent your savings on medical bills, and it was all someone else's fault!
If any of this has happened to you, call the law firm of Behrend and Ernsberger, P.C. today! Our team of attorneys and paralegals has the experience and skill to ensure that you get what you deserve, not just what the big insurance company wants to give you.
Personal injury law is a big and complex body of law. Hiring a good attorney is extremely important in your quest to recover reimbursement for your medical bills and lost wages, in addition to compensation for your pain and suffering. If you have been hurt in any of the following areas, call us today:
Motor vehicle accident
Dental Malpractice
Medical Malpractice
Slip and fall (indoors or outside)
Dog bites
Dangerous product defects
Exposure to toxins
Any other injury that was not your fault
All of these cases present unique twists and turns that only experienced attorneys can handle. A mistake can ruin your case, and the first mistake in a case could be hiring the wrong attorney. The law firm of Behrend and Ernsberger, P.C. will help you get what you deserve. Our professionalism and hard-driving commitment to the rights of our clients set us apart from the "other" law firms doing personal injury work. Remember, there is no such thing as a slam-dunk case, especially in personal injury law. Don't be fooled by attorney advertisements promising you a big cash settlement. Instead, look for the promises that we give our clients: hard work, diligent representation, and a respectful attitude. Your personal injury shouldn't haunt you for the rest of your life- call Behrend and Ernsberger, P.C. today at (412) 391-2515, for the advice and representation you need.