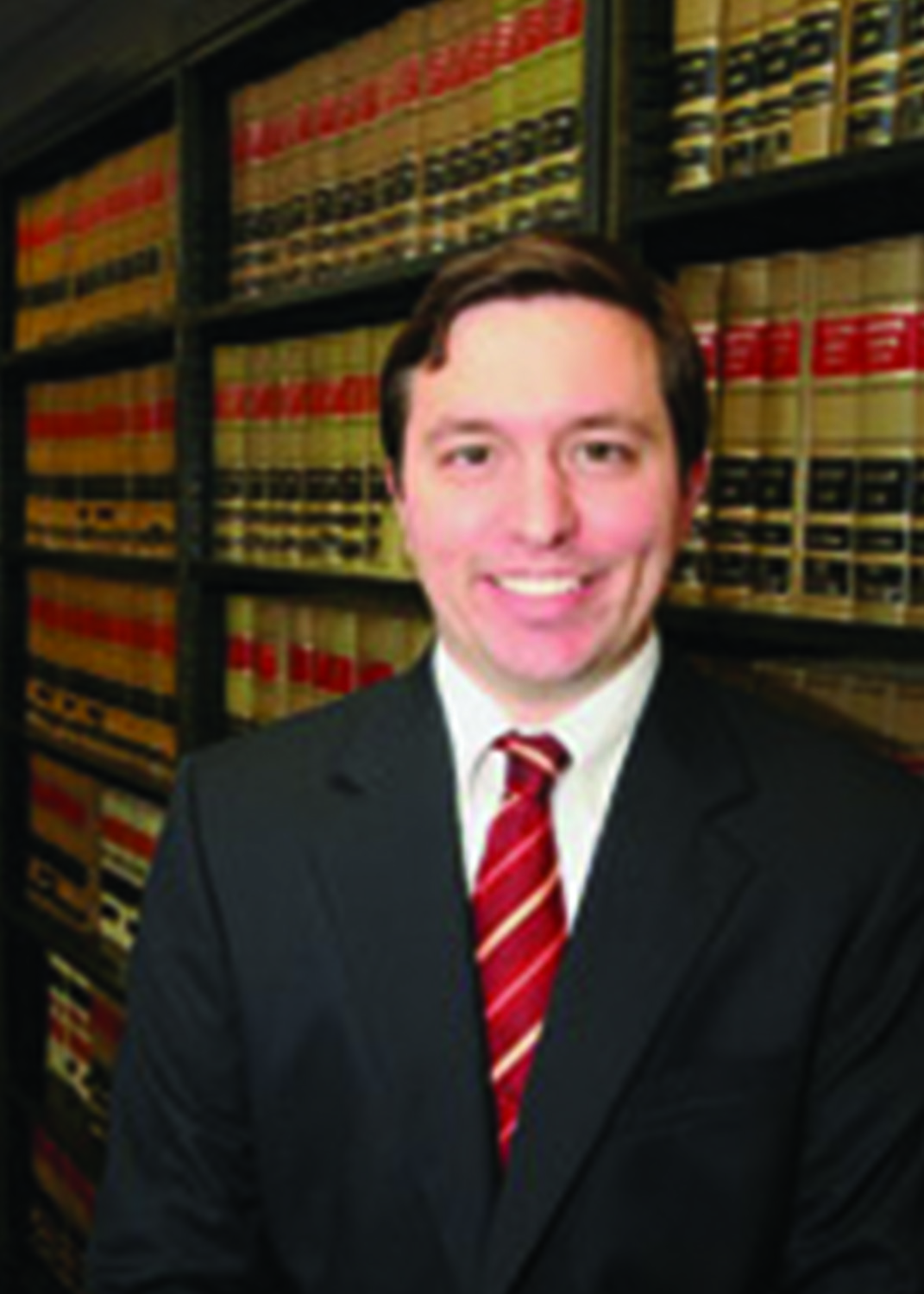 Richard Ernsberger's practice focuses on litigation in state court on insurance and investment sales practice and contractual disputes. He has a broad range of experience, including drafting motions, conducting legal research and analysis, and arbitration practice.
Richard is a graduate of the Ohio Northern School of Law and he earned a Bachelors of Science from the George Washington University in Economics.
Richard was an intern for the Honorable Congressman William Coyne as an undergrad and was employed by the Federal Reserve Board in Washington, D.C. following graduation from George Washington. In law school, he had an externship with the Securities and Exchange Commission's Office of Rule Making in the Division of Corporate Finance. After graduation from law school, Richard was a clerk for the Honorable Justice Seamus McCaffery in Philadelphia.
Richard is a member of the Allegheny County Bar Association and the American Bar Association.