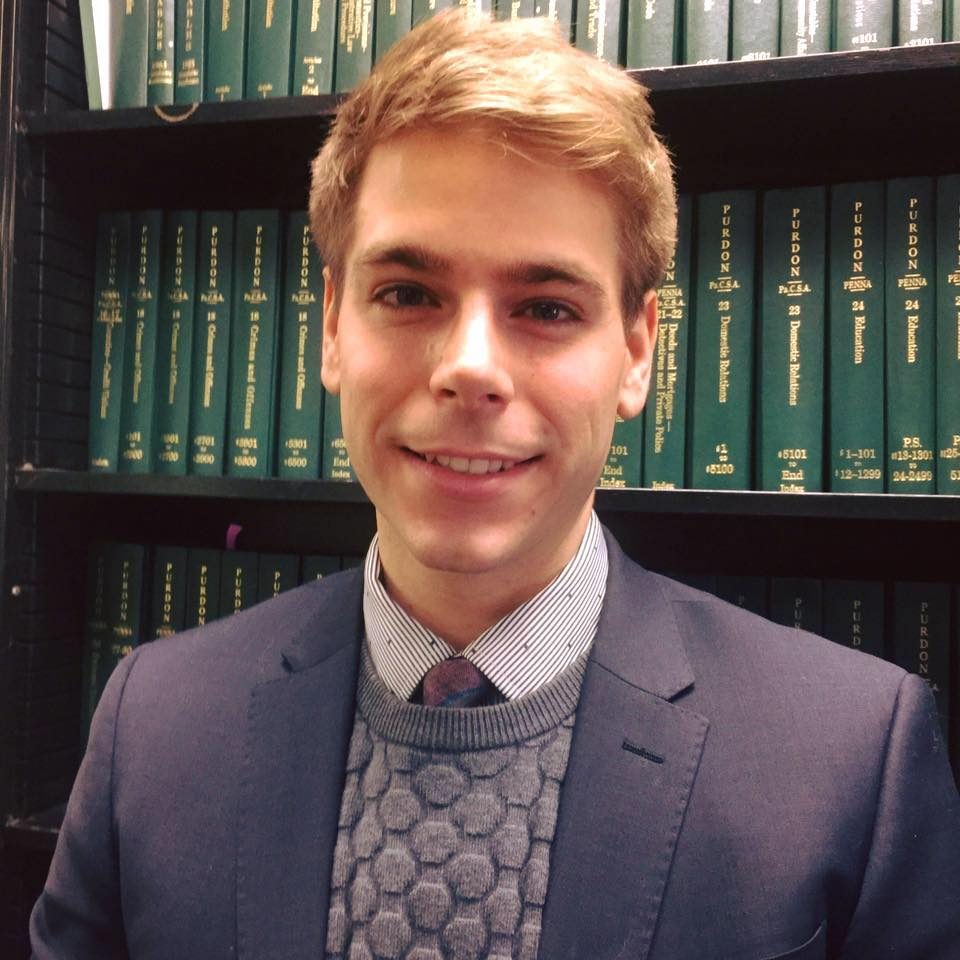 Steven Evans is admitted to practice in the State of Pennsylvania and the United States District Court for the Western District of Pennsylvania. Steven graduated Cum Laude from Liberty University in 2012 and received his Juris Doctor Degree in 2016 from Regent University School of Law.
During law school Steven was the campaign manager for Jerry Sexton in his first campaign for Tennessee State House Representative, winning the election against an 18 year incumbent. During law school Steven also interned for Judge Matthew Sexton in Morristown, Tennessee, interned for the Allegheny County District Attorney's office in the General Trial division, and interned for Behrend & Ernsberger, P.C.
Steven's practice areas include personal injury, consumer protection, landlord/tenant, unemployment, family law, and education law. He has a broad range of experience including drafting complaints and motions, conducting legal research and analysis, negotiating settlements, representing both landlords and tenants in eviction hearings, and representing former employees in unemployment compensation appeals hearings.
Steven also has experience representing individuals in protection from abuse cases and custody matters, along with representing individuals in preliminary criminal hearings, summary trials, and summary appeal hearings. Steven is a volunteer with the Custody Conciliation Pro Bono Project in Pittsburgh, assisting families in Allegheny County who are struggling financially.